Our service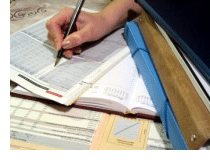 «Cargo Logistics Group Georgia» provides with all types of services on organization of cargo transportation in all directions using all types of transport.
Cargo dispatch and reception
Processing , marking, weighing, sorting the cargo, subworking the tare or packing and presentation of the cargo to dispatch in proper tare and packing, which excludes damages during air, car, railway or sea transportation;
Re-loading of the cargo in (from) carriages and automobiles into (from) 20'/40' containers;
Evaluation of the condition and the quality of the received cargo by the experts of the Chamber of Commerce and representatives of insurance companies;
Storage and keeping of the cargo in storehouses;
Calculation , search and provision of the optimal scheme of transportation;
Consulting services.
Documentary paperwork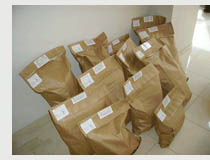 Timely provision of the full package of documents for confirmation of the fact of export/import;
Quarantine & veterinary certificates, damage acts on insurance cases, dangerous cargo declarations, and other additional documents;
Provision of the full copies of waybills and warehouse documents;
Operational co-ordination of the order on mixed railway-waterway export;
Cargo insurance;
Tracing the cargo during transportation and immediate elimination of delays, reporting on the location of the cargo.
Dangerous cargo
Organization of expedition of the cargo of any category of danger in a relevant packing according to international Rules on transportation of dangerous cargo;
Provision of all required conditions of storage, processing, loading/unloading, dispatch and reception of dangerous cargo.  
Customs handling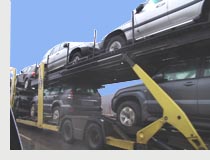 Declarations;
Sealing of automobiles, containers or carriages at the place of loading.
International airfreight
Organization of import and export
Booking and development of flight timetables;
Provision of full information on flights schedules and transit airports;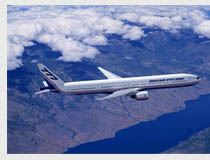 Consolidation;
Transit cargo handling.
International trucking
European and Asian countries export/import;
Domestic and CIS countries deliveries.
Sea transportation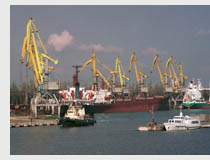 FCL and LCL services;
Project cargos: large-dimensional, bulk, standard, heavyweight;
Intermodal transportation and logistics services during the transmission of export-import cargo in seaports;
Provision of full specter of services on processing and reloading of the cargo in seaports, sea freight to any destination via optimal routes;
Storage of transit cargo at seaports;
Reservation of vessels, control over loading, issuance of bill of lading, delivery of the documentation
Railway transportation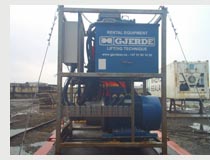 Organization of the railroad transportation via transit or main territory including the plan separation and payment of railroad charges;
Reception and dispatch of cargo in 3, 5, 20, 40-ton containers;
Reception and dispatch of cargo in carriages, including irregular dimension and non-standard cargo;
Reception and dispatch by combined cargo and postal-luggage carriages .
Cargo Logistics Group Georgia

9, Medea Chakhava Str. Tbilisi 0177, Georgia
Tel: (+995 32) 2 205 205; (+995 32) 2 32 22 42
Fax: (+995 32) 2 205 205
E-mail: info@clg.ge office@clg.ge