Tariffs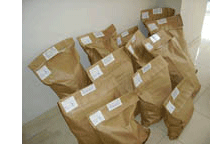 CLG Georgia is notable for its high qualified service and low tariffs, because we contact to the best shipping line and we have negotiated with them about discount system.

The service fee (commission) of CLG Georgia depends on complexity of transportation and is not more then 10 % and for transporting general cargos is 7 %.

The tariffs of CLG Georgia are varied. It decreases in case of existing general contract; 20000 US dollars order a month and exclusives agreement.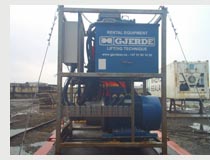 The tariffs are clear for our customer. And in case of you request we will provide you detailed tariffs and our profit is agreed with you before starting transporting cargos.
The cost of transportation is calculated in next method:
The cost of transportation = Tariff of transportation + profit of CLG Georgia. Extended>>>
Transportation In Caucasus
Our Company has It's own Truck fleet and offers transportation Services In Georgia and whole Caucasus region.
For full Price list Please send requests to our mail info@clg.ge.
Please see some prices bellow:
Tbilisi(Georgia)-Batumi(Georgia)-Renault Kangoo-400GEL (2.5CBM, 350kg)
Tbilisi(Georgia)-Baku(Azerbaijan)-Renault Master-1100GEL+Red Bridge Expenses (10CBM, 1400kg)
Tbilisi(Georgia)-Yerevan(Armenia)-Mercedes 1317-1200GEL (30CBM, 6000kg)
Poti(Georgia)-Tbilisi(Georgia)-Ford Transit Box-500GEL (15CBM, 1300kg)
Cargo Logistics Group Georgia

9, Medea Chakhava Str. Tbilisi 0177, Georgia
Tel: (+995 32) 2 205 205; (+995 32) 2 32 22 42
Fax: (+995 32) 2 205 205
E-mail: info@clg.ge office@clg.ge